BTB Group – Production and Trade with Machinery for the beverage industry
The company BTB was founded in Bochum in 1995 initially solely as manufacturer of breweries and filling plants. We attach great importance to rational use of raw materials and energy. Modern machinery as well as latest technology in planning and production guaranties highest performance and rationality, productivity, quality and service to our customers.

By our experience and competence we can provide a complete package from planning over production to commissioning to our customers.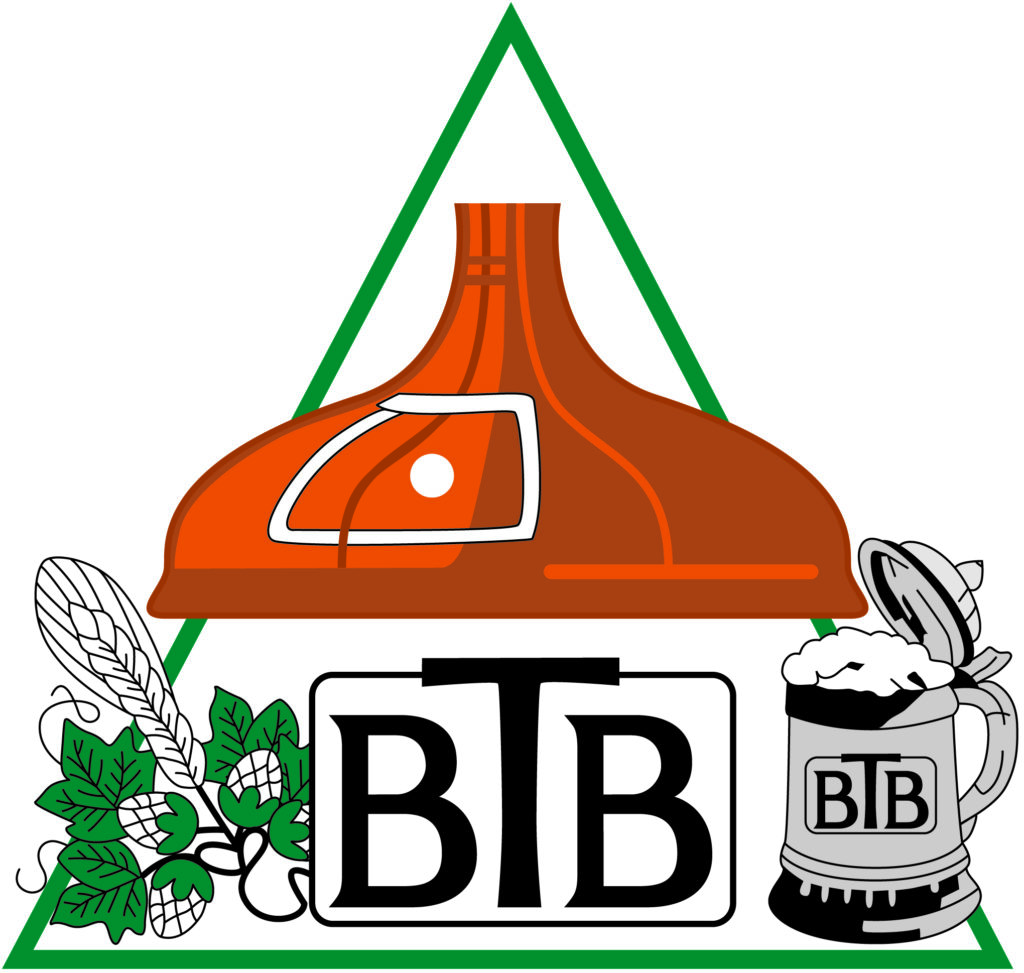 In the year 2003 the business area was expanded for trading with used equipment. Adequate rooms could be found for the production of brewery machines or for storing machines which were purchased from other breweries before to modifiy, overhaul or complete them.
Another service we can provide is dismantling and packing of the used machines as well as re-installation at the new location.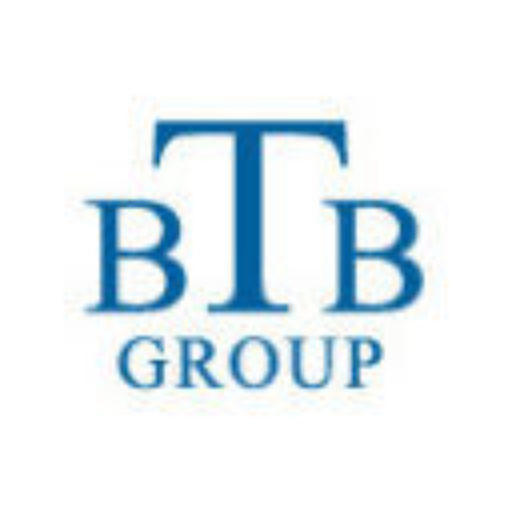 In Bochum BTB also develops machines for process and waste water treatment as well as machines for paraffin and stearin processing.
Beside the location in Bochum, the company has a further place of business in England whose business area is acquisition, sale and financing.